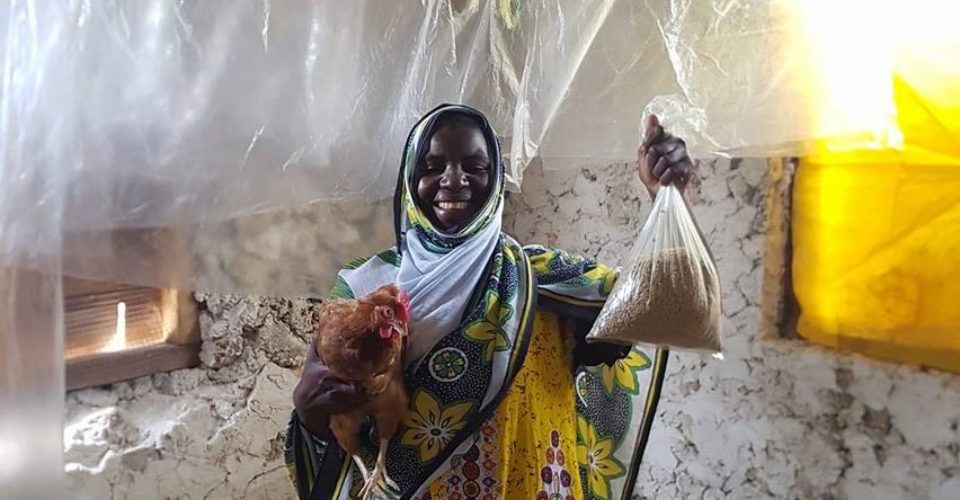 Golden eggs turns into jobs for women in Zanzibar
21.09 2020 01:37 – Av haakon
How to help women in Zanzibar out of poverty, John John Bruseth from the nonprofit organization Johooo asked himself. He found the solution together with egg producer Rune Haram in Sunnmørsmat.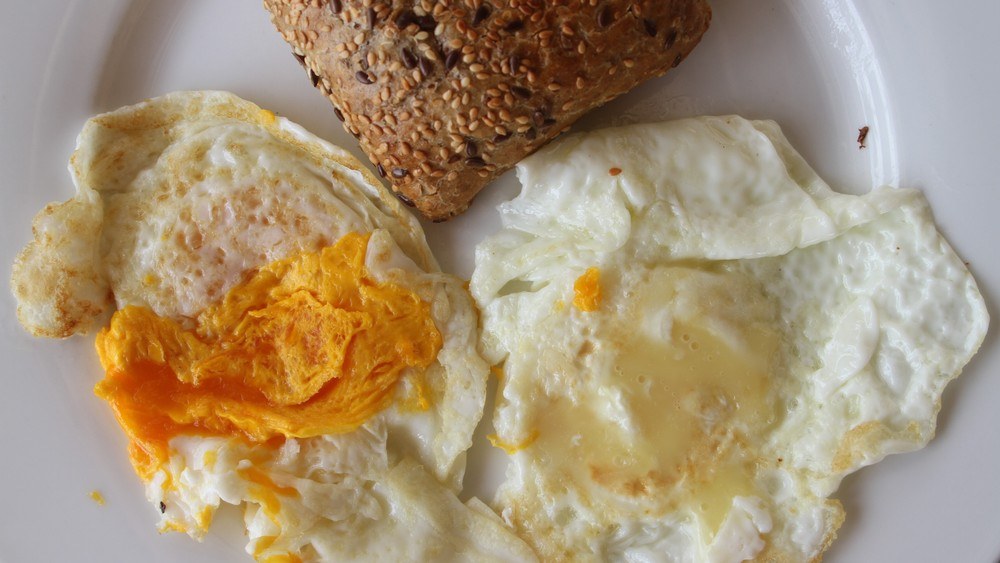 GOLDEN EGG: On the left side of the image you see a Sunnmørsegg from Zanzibar, also called «golden eggs». On the right side of the image, a regular local egg with white egg yolk, which has primarily to do with the lining.
Read more about the work we do in Zanzibar in this article from Norges Vel's website:

- Norges Vel: Golden eggs turns into jobs for women in Zanzibar
Norges Vel says in the article:
The collaboration between Johooo, Sunnmørsmat and The Royal Norwegian Society for Development (Norges Vel) will create jobs and business for poor women in Zanzibar, the island that belongs to and is located just outside Tanzania in East Africa. But what about the golden egg? In Zanzibar, the eggs have white egg yolks, which has primarily to do with the lining. In addition, there is little focus on food security and safe production. This is a challenge for the tourist industry who would like to serve safe eggs with yellow egg yolks to their international guests. The project "Golden eggs of Zanzibar" will change this.